Vietnam Real Travel was established by Nha Trang local Tour Guide and Chef, Dat Quoc Phan and Hubert Aeschbach in 2003.
At Vietnam Real Travel we are proud of our ability to deliver you, the customer, access to the wider Vietnamese community. We pride ourselves on delivering a personal touch whilst ensuring you experience first-hand this exciting, and culturally diverse country.
Vietnam Real Travel is also very proud to be able to provide you with a number of different tour options during your stay in Vietnam. With the promise you will discover the wonders of Vietnam from our culture, religion, history, people and natural wonders during your visit.
Every Vietnam Real Travel tour is accompanied by professional tour guide, who with their vast knowledge of both Vietnam and Vietnamese Tourism Industry will provide you with the trip of a lifetime.
Company profile
Vietnam Real Travel is a fully Vietnamese licensed travel company working strictly under the Vietnamese Business Law (issued by the Vietnam National Assembly) and Vietnam Law on Tourism.
The company is legally registered as below;
Company Full Name in English: Vietnam Real Travel – Travel and Trading Service Company Limited.
Company shorten name: Vietnam real Travel Co., Ltd
Company Name in Vietnamese: Công Ty TNHH Thương Mại và Dịch Vụ Du Lịch Hồn Việt.
Business License Number: 4201252974 issued by The Khanh Hoa Department of Planning and Investment.
The International Tour Operator License Number: 56 – 031/2014 TCDL – GPLHQT issued by The Vietnam National Administration of Tourism.
Our leaders, tour guides are university degree and fully licensed as International Certified Tour Guides and always wear their licenses while working.
Our drivers are well selected and licensed for driving tourist cars/buses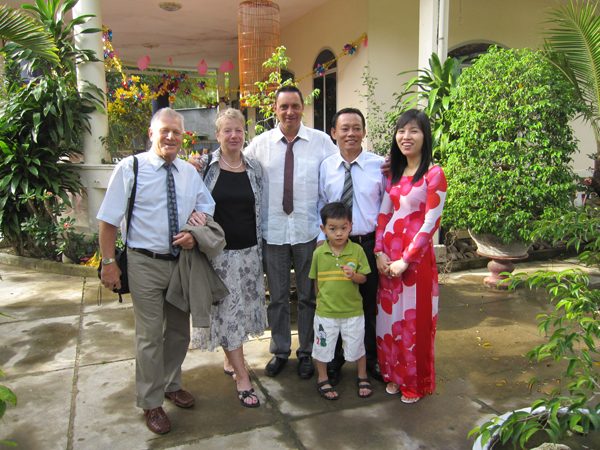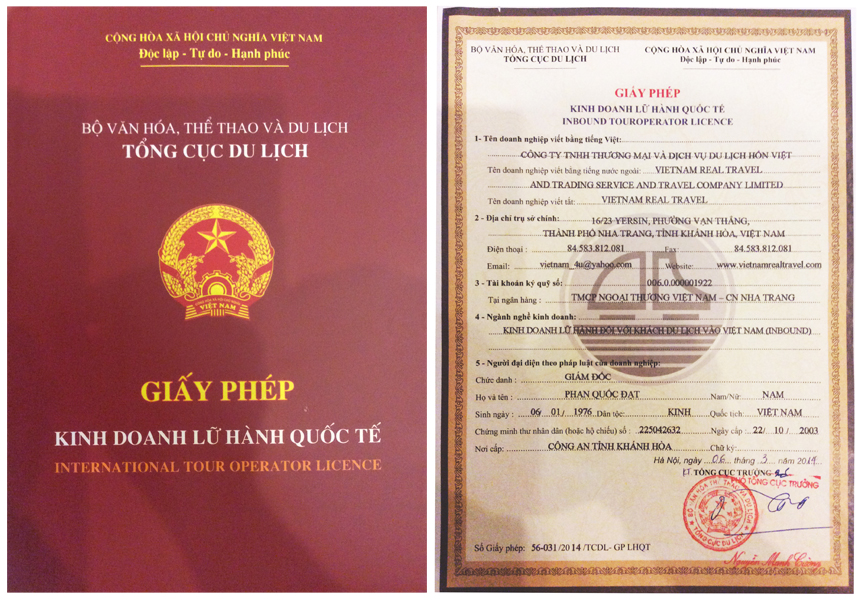 * Inbound Tour Operator
* Full Travel Services
* Culture Tours
* Family Holidays
* Luxury Tours
* Beach Holidays
* Travel by Cruises
* Culinary Tours
* Discovery Advanture Tours
* Team Building Activities
* Golf Holidays
* Honeymoon Vacations
* Volunteer Activities
* MICE: Meeting, Incentive, Cooperation and Exhibition, Business Travels…
* All kinds of services; Visa extention, Motorbike – Car – Bus Rental, Airplane and Train Tickets.
Here's some background about Dat and Hubert Aeschbach and additional staff.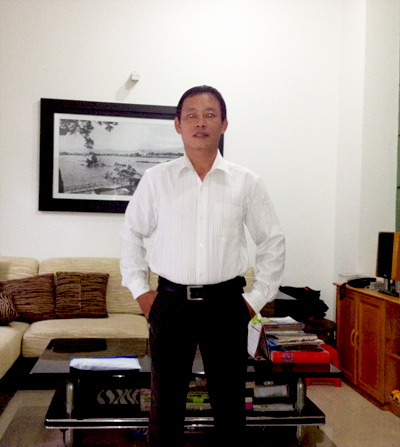 Dat – the director
Born in Nha Trang, Dat went to the university for foreign language to get the BA in English from 1994 – 1998. At the same time he started to work in tourism as a bartender, a hotel receptionist and then a manager of the Travel Company where he did tours arrangement and buses arrangement.In 2001, he and his wife set up a restaurant in Nha Trang called Same Same But Different Café and worked like a chef since then. In 2003, he passed his restaurant business on his wife and took a course to become a certified guide. Together with a Swiss guide Hubert Aeschbach they established a travel company called Vietnam Real Travel. Dat is well known on the Vietnam scene for his experience, his knowledge, his ability and his excellent English skills will ensure a smooth, easy and enjoyable tour for his clients. We hope to see you on a tour soon!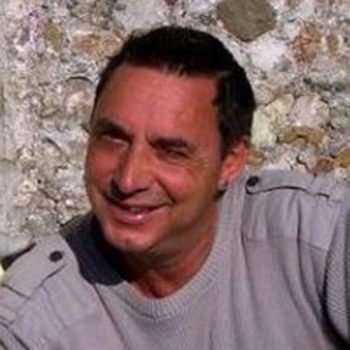 Hubert Aeschbach – the manager
Born in Switzerland in 1958, I studied at the Teacher's College and then had been teaching at different Junior High Schools for 20 years. My first trip to Vietnam in 1993 and I fell in love with this amazing people and country. From 1995 – 1996 I had a chance to work at the SOS – Children Village in Saigon, Dalat and Vinh. Since 2001, Vietnam has become my second homeland and I have been working like a local tour guide around Vietnam. With my 13 years of experiece of culture, religion, history, I will help you customize, tailor out to set up a perfect program for your holiday in Vietnam.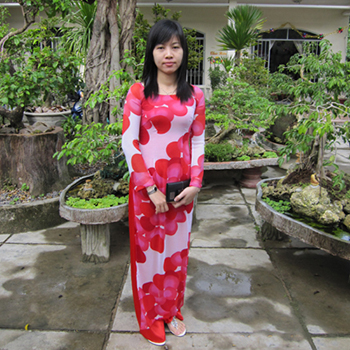 Lan (Orchid) Ms – sales manager
Over 15 year experiences in tourism, University degree and fluent in English. Hi! my name is Lan. I have been working in tourism since 1997. Thanks to many years of local experience i am here to help you and make your stay in Vietnam a memorable one. You decide the experiences you wish to discover and i will make it happen!